Hi, I'm Maren, the DTG intern from Arlington High. I'm working on a culminating project for this internship which is focused on the unmarked graves in the Old Burying Ground in Arlington Center. These graves are the burial ground for some of the enslaved people who lived in Menotomy before the revolutionary war. I hope this project will bring awareness to Arlington's history of slavery, as well as honor the memories of those who were buried without proper identification. This is a compilation of my work so far, and I will post updates as I continue to research.
I am very inspired by this project led by Medford students. It is difficult to find the exact identities of those buried as slaves because society did not award them the same respect that was given to white people who passed away. Slave masters sometimes recorded the birth of slaves, but only because it was essentially as an addition to their possessions. It was uncommon for masters to keep detailed records of birth and death dates and burial locations. For this reason, a generalized plaque seems like a good way to honor those who we cannot precisely identify.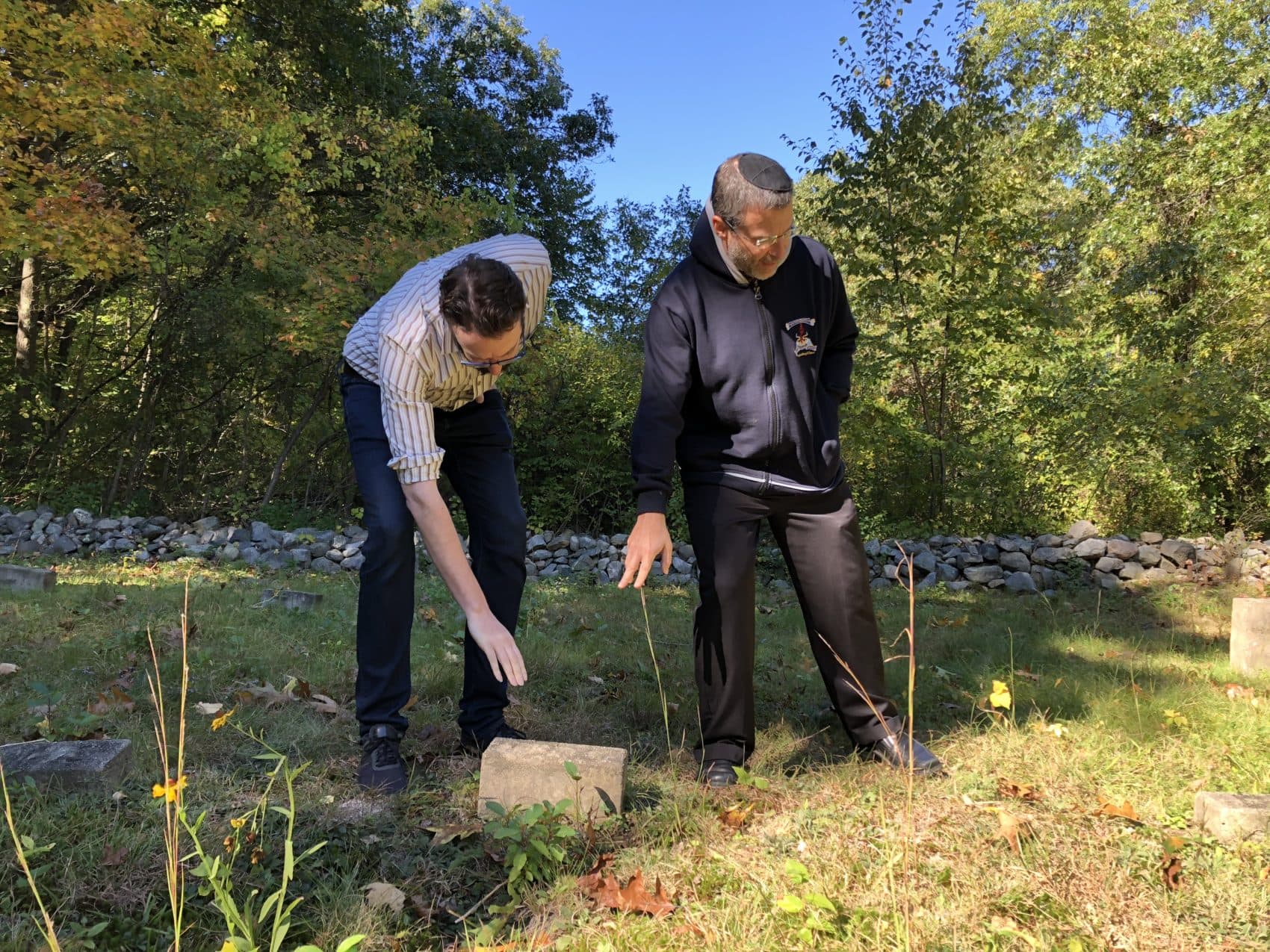 An interesting collaboration between Waltham students and a local historian to uncover identities of mental hospital patients buried in Metfern Cemetery. A potential route for this project, if a local historian has the records to support such research.
Slaves in Menotomy 

Kate – Jason Russel House (no death date)

2 unnamed children – died 1755 and 1767

Rose – Cutler Tavern (Died 1796)

Venus – born 1759
Prince – born 1762 (freed bc he fought as a soldier)
Ishmael – no date
Dinah – born 1756
Tobey – died 1774

Flora – Fowle/ Reed/ Wyman House on Old Mystic (no death date)

"What happened to her after 1789 is unknown. She gave birth to six children whose birth dates, but not their names nor the names of their fathers, were recorded in Rev. Cooke's diary. First, a son on 4 Sept 1763, then a daughter born in June 1765, a child born in 1768, a child in 1770, a child born 3 Nov 1773 who died on 9 Nov 1773, and then another child born in 1779" (Douhan)

Pegg – Captain de Carteret (no death date)

"Slave Boy of Capt. de Carteret died on 12 April 1747 at six years of age. Slave Girl of Capt. de Carteret was born in July 1751.47 Slave Girl of Capt. de Carteret was born 15 August 1753. Slave Girl of Capt. de Carteret was born in 1754" (Douhan)
Cuff Cartwright – died 1826

Writings

No slave narratives have surfaced as of present day
Benjamin and William R. Cutter wrote History of the Town of Arlington in 1880.

"Some of the genealogical material in their book came from the ministerial journals and diaries of the Rev. Samuel Cooke and the Rev. Thaddeus Fiske. They also drew information from the Rev. Dr. Paige's book History of Cambridge, 1630-1877 and from History of Charlestown by Thomas B. Wyman. Another source is Chas. S. Parker's Town of Arlington – Past and Present 1637 – 1907. It is from these documents that we know about colonial-era Arlington." (Douhan)